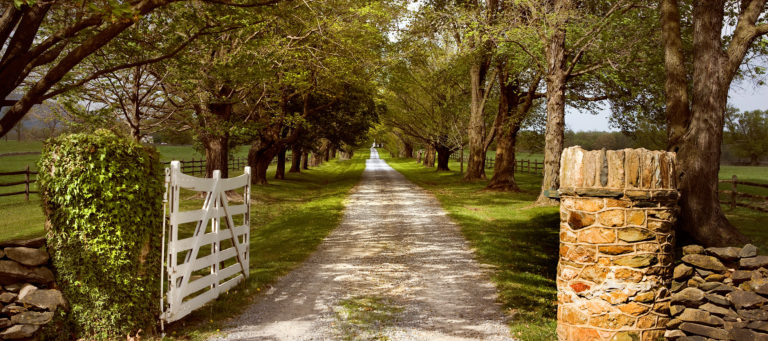 October 18, 2016
Justin Fairfax Endorsed By Chair, Every Democratic Member of the Loudoun County Board of Supervisors, for Lieutenant Governor of Virginia
ANNANDALE, VIRGINIA – Today, every Democratic member of the Loudoun County Board of Supervisors endorsed Justin Fairfax to be elected Lieutenant Governor of Virginia in 2017.
Chair Phyllis J. Randall (At-Large), Supervisor Koran T. Saines (Sterling), and Supervisor Kristen C. Umstattd (Leesburg) jointly announced their enthusiastic support and endorsement of Justin Fairfax, who publicly announced his campaign in May 2016 – more than one year before the June 13, 2017 Primary election – and was the first Democrat to enter the 2017 race for Lieutenant Governor of Virginia.
With a population of more than 370,000 residents, Loudoun County is the third-most populous county in Virginia and one of the Commonwealth's fastest growing and increasingly diverse jurisdictions. Loudoun also consistently has the highest median income in the United States of America.
"Justin Fairfax is a genuine and inspirational leader, and he will be an extraordinary Lieutenant Governor of Virginia," said Chair Phyllis J. Randall. "Justin's broad and top-flight experience in the public and private sectors and his vision for creating more economic security and opportunity for Virginia's families and businesses are exactly what we need in Loudoun County and in the Commonwealth of Virginia. I proudly and enthusiastically support Justin and look forward to working with him as the next Lieutenant Governor of Virginia."
"Justin understands that the future is now when it comes to strengthening and diversifying Virginia's economy, investing in Virginia's children from pre-school through college and vocational training, tackling criminal justice reform, expanding voting rights, and protecting women's rights, workers' rights, and the environment," said Supervisor Koran T. Saines. "He has demonstrated tremendous vision and courage and a mastery of the most important issues that we face in the Commonwealth. His decision to enter the race for Lieutenant Governor more than a year before the primary election demonstrates his selfless commitment to fighting for Virginia's families."
"I am so impressed by Justin's exceptional intellect, his great vision for Virginia, and the refreshing, positive approach that he has brought to politics and public policy in the Commonwealth," said Supervisor Kristen C. Umstattd. "Justin is a rare talent, and I am excited about campaigning to ensure that he is our next Lieutenant Governor."
The campaign also announced that Justin Fairfax has been endorsed by a significant number of elected officials from throughout Virginia and that additional endorsements will be announced publicly in the near future.
In 2013, Fairfax was a Democratic candidate for Attorney General of the Commonwealth of Virginia. He earned more than 48% of the statewide primary vote and the endorsement of The Washington Post, which cited his "agile and impressive command of the issues" and his "prosecutor's passion for justice." In that election – his first ever run for public office – Fairfax earned more than 68,000 votes and lost by less than 2 votes per precinct statewide. In 2014, Mr. Fairfax served as Co-Chair of Virginia Senator Mark Warner's successful reelection campaign. He currently serves as a litigator in the Tysons Corner, VA office of the law firm Venable LLP.
Fairfax previously served as an Assistant United States Attorney for the Eastern District of Virginia in the Major Crimes and Narcotics Unit of the Alexandria Division. Justin is a graduate of Duke University, where he served on the Board of Trustees, and he currently sits on the Board of Visitors of the Duke University Sanford School of Public Policy. He graduated from Columbia Law School, where he was selected to be a member of the prestigious Columbia Law Review. Justin's wife, Dr. Cerina W. Fairfax, DDS, is a graduate of the VCU School of Dentistry in Richmond, Virginia and Duke University. Justin and Cerina have one son, Cameron, and one daughter, Carys. They live in Northern Virginia where they own a thriving family dental practice.